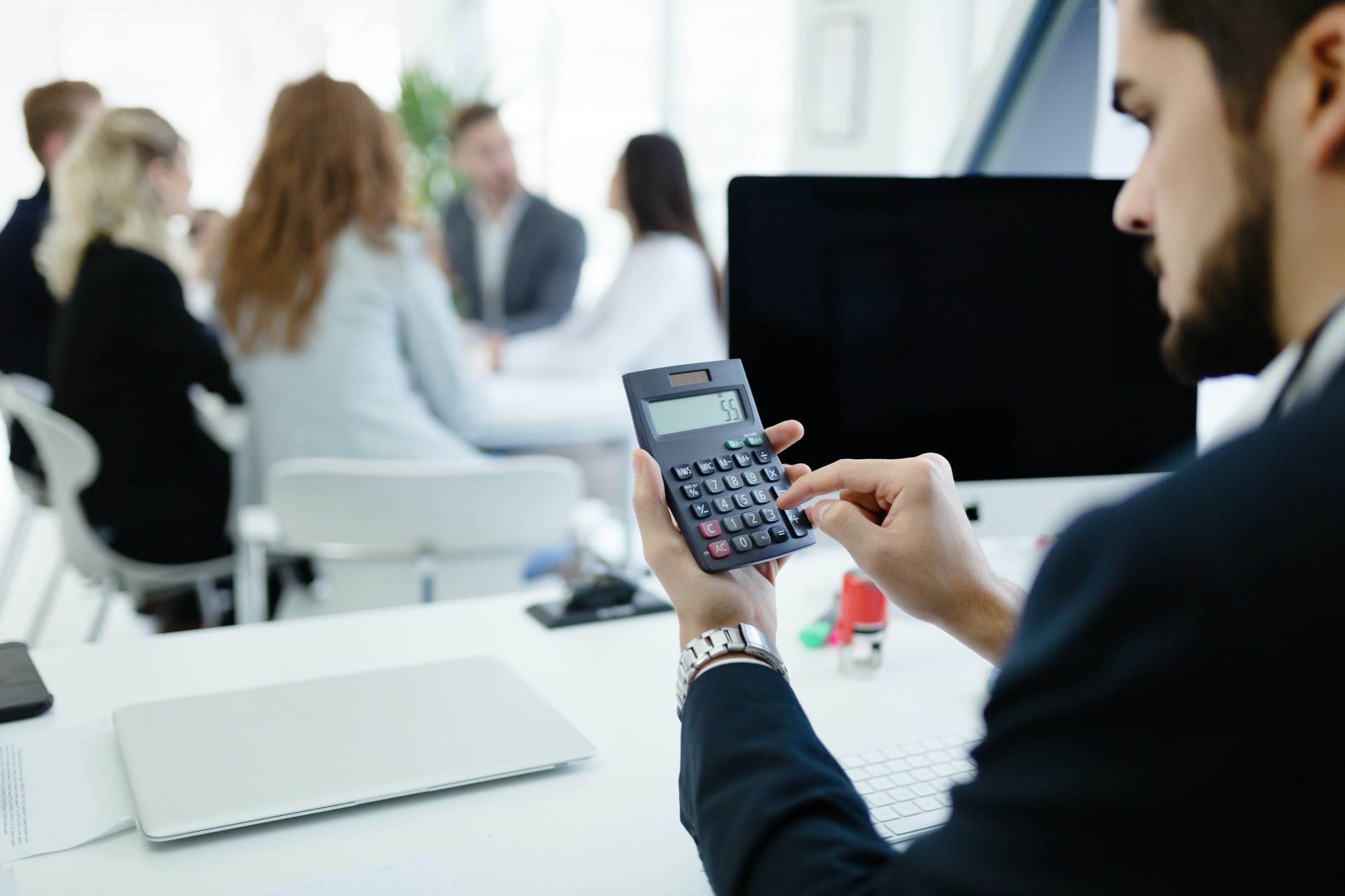 Arahoster:
Arahoster is an international hosting company based in Norway and started operations in 2017. Other services include cloud storage, dedicated servers, and cloud servers for enterprise-grade clients. This company's pricing is fixed, but now it is providing a new service (Pay as you go hosting), and it accepts most major credit cards, PayPal and Stripe, for payment. It has fixed and affordable pricing for its shared web hosting plans.
New Service contracts offer predictability and stability. While the buyer might be worried that the price of goods and services will rise, the seller may be concerned about the value of his interests and services dropping unexpectedly. Adopting pay-as-you-go hosting contracts removes these concerns, and the price is always known. This accommodating makes a lot of logic for businesses.
Cpanel; Pay as you go hosting:
cPanel is a collection of web-based utilities that allow you to manage your hosting account from one central location. I have been using cPanel for years, and I have found it more convenient than some other hosting control panels. For one thing, cPanel has an excellent interface and is much more user-friendly than some of the other panels I've seen.
Plus, the time it takes to create and manage your hosting account is significantly less than using other panels. The best part of cPanel, though, is the pay-as-you-go option. You can pay a low monthly fee or a one-time fee and never worry about the hosting bill.
Best kind of cPanel Hosting:
There are many kinds of cPanel hosting that you can purchase, but pay as you go, cPanel hosting is the most affordable option. It's the best option for someone with a small budget or just starting. With this hosting, you only pay for what you use, so you don't have to pay for services you don't need. It's also a good option for anyone who needs a lot of flexibility. It allows you to change domains and services whenever you want.
Great for Long-term Contract:
cPanel pay as you go hosting is a great host for businesses that don't need or want a long-term contract. With cPanel, you can choose how much server space you need and what type of business you run. In addition, you can pay as you go with cPanel hosting. If you need more space, you can up your monthly payment, or if you need less space, you can downgrade your monthly income.
Benefits:
You might have heard of cPanel pay as you go hosting and what it is all about. If you are looking for managed hosting, you are wrong. This is a hosting where you pay for what you use. You can buy hosting credits and use them as you need. You can get as many as you need at any given time. You can also buy them monthly and get a discounted rate. You can use as many as you need to build your domain and keep your site going. If you are looking for a quick and easy way to have a place up and running, then this is your way.
A cPanel hosting package is a pay-as-you-go web hosting service that allows you to only pay for what you use. This service is an excellent option if you have a small site with low traffic and small storage needs. You can also always upgrade your hosting package to ensure enough space and capacity.
Linux-Based Web Hosting services:
cPanel is a hosting control panel found on Linux-based web hosting services. It is considered one of the most popular and influential hosting control panels. cPanel is a very easy-to-use hosting control panel, and it is perfect for web hosting beginners. It is also ideal for web admins who want total control of their hosting accounts. cPanel is the best hosting control panel. It is straightforward to use and perfect for beginners.
Cpanel is a web hosting control panel that is flexible and easy to use. You can use their control panel to set up hosting accounts, manage domains, and even control server settings. Many built-in features make your life easier, such as a site builder, blog builder, email manager, and more. You can even bundle these features with your hosting account for a single, affordable price.
Read: Is WordPress Hosting Worth It?
How does Cpanel Pay As You Go Hosting Working In Arahoster?
You can use cPanel pay as you go hosting in arahoster. Just choose the cPanel pay as you go hosting package while signing up, and your account will be activated immediately.cPanel pay as you go hosting is a billing system that allows you to pay for your hosting services as you use them.
This system is perfect for businesses that only need a hosting web service for a short period or for those who want to avoid long-term contracts.
The way cPanel pay as you go hosting works at arahoster is that you first need to create an account with arahoster. You can then purchase a cPanel license from arahoster.
Once you have purchased a cPanel license, you can log in to arahoster; Cpanel hosting pays as you go by allowing you to select the number of months you would like to use cPanel to your arahoster account and add a cPanel license to your account. Once you have added a cPanel license to your account, you can start using cPanel.
With cPanel pay as you go hosting, you can purchase hosting services on an as-needed basis. This type of hosting is ideal for businesses that do not require a dedicated hosting server or those who are not yet ready to make a long-term commitment to a hosting provider. cPanel pay as you go hosting can host a website, a blog, or a small business website.
5 Reasons Why You Should Always Choose cPanel Pay as You Go Hosting:
cPanel pay-as-you-go hosting provides access to cPanel's award-winning support team. This team is available 24/7/365 to help you with any questions or issues that you may have.
cPanel pay as you go hosting provides you with access to Cpanel's world-class security features. These features help protect your website from online threats, ensuring that your data is always safe and secure.w
cPanel pay as you go hosting provides you with the flexibility to scale your hosting solution up or down. This ensures that your hosting solution can grow with your business.
You're always up-to-date.
cPaenel pay as you go hosting provides access to cPanel's latest features and updates. This ensures that you're always using the most up-to-date software possible.
Experts always support you.
cPanel  hosting provides access to cPanel's expert support team. This team is available 24/7/365 to help you.
Conclusion:
These services are a critical component of any hosting service, and you should not be without them. If you're planning on building a complex web application that uses lots of bandwidth, you can purchase a dedicated server instead.