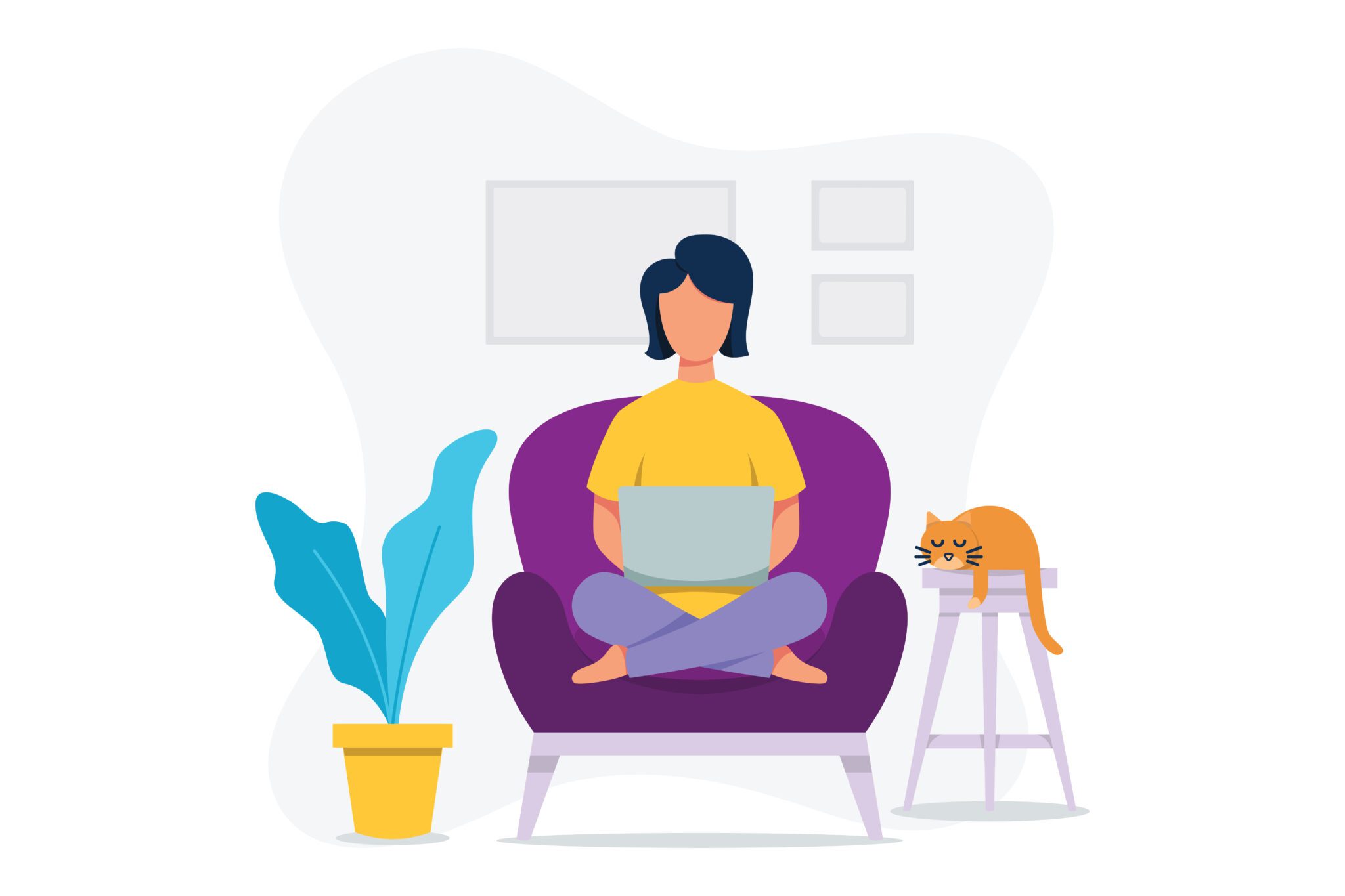 Introduction to Freelancer Websites
As the gig economy continues to thrive, more and more businesses are turning to freelancer websites to find quality talent. These platforms provide a convenient and efficient way to connect with freelancers who possess the skills and expertise needed for various projects. Whether you're a small business owner, a startup, or a large corporation, freelancer websites offer a wide range of professionals in diverse fields, making it easier than ever to find the right talent for your specific needs.
Why Freelancers are a Great Option for Finding Quality Talent
Freelancers offer numerous advantages when it comes to finding quality talent. Firstly, freelancers often have a wealth of experience in their respective fields. Many freelancers have worked on a variety of projects, honing their skills and becoming experts in their niche. This expertise is invaluable when it comes to delivering high-quality work that meets your specific requirements.
Secondly, freelancers provide flexibility. They are not bound by traditional office hours and can work on projects remotely, allowing for greater convenience and efficiency. This flexibility also means that you can tap into a global talent pool, accessing professionals from all over the world who may bring unique perspectives and ideas to your projects.
Lastly, freelancers are often cost-effective. Hiring full-time employees can be expensive, with the added costs of benefits, office space, and equipment. On the other hand, freelancers typically work on a project-by-project basis, allowing you to manage your budget more efficiently and only pay for the work that is needed.
Factors to Consider When Choosing a Freelancer Website
When it comes to choosing a freelancer website, there are several factors to consider. Firstly, reputation and credibility are crucial. Look for platforms that have a strong track record of successful projects and positive reviews from both freelancers and clients. A reputable freelancer website will have measures in place to ensure that freelancers are vetted and that clients have a reliable platform to find talent.
Another important factor to consider is the range of services and skills offered on the platform. Different freelancer websites cater to different industries and niches, so it's important to choose one that aligns with your specific needs. Some platforms specialize in creative services like graphic design and writing, while others focus on technical skills such as web development and programming.
Additionally, consider the platform's user interface and ease of use. A user-friendly website will make it easier for you to navigate and find the right talent. Look for features like advanced search filters, clear communication channels, and secure payment options.
Read also: 15 Best Freelance Writing Sites
The Top 8 Freelancer Websites for Finding Quality Talent
Upwork
Upwork is one of the largest and most popular freelancer websites, offering a wide range of services across various industries. It boasts a vast talent pool of freelancers from around the world, allowing you to find professionals with the expertise you need. Upwork also offers tools for project management, communication, and secure payment processing.
Fiverr
Fiverr is known for its affordability and quick turnaround times. It's a marketplace where freelancers offer their services starting at $5. While Fiverr is often associated with creative services like graphic design and writing, it also has professionals in fields like programming, marketing, and business consulting.
Freelancer
Freelancer is a global platform that connects businesses with freelancers in a wide range of industries. It offers features like contest-based hiring, where freelancers compete to win a project by submitting their work. This allows you to see different approaches and choose the one that best fits your needs.
Toptal is a premium freelancer platform that focuses on connecting businesses with top-tier talent. It rigorously screens and tests freelancers to ensure they meet the highest standards. Toptal is ideal for complex and specialized projects that require the expertise of top professionals in fields such as software development, finance, and design.
99designs
If you're specifically looking for design services, 99designs is a great platform to consider. It specializes in graphic design, logo design, and other creative services. 99designs allows you to launch design contests where multiple designers submit their work, giving you a variety of options to choose from.
PeoplePerHour is a platform that focuses on connecting businesses with freelancers who offer their services on an hourly basis. It caters to various industries and offers features like project tracking, secure payments, and a user-friendly interface. PeoplePerHour also allows you to browse through freelancers' portfolios and read client reviews.
Freelance.com
Freelance.com is a global freelancer platform that offers a wide range of services and skills. It has a large talent pool of freelancers across different industries and allows you to post projects, receive proposals, and communicate with freelancers directly. Freelance.com also offers features like time tracking, project management tools, and secure payment processing.
SimplyHired is a job search engine that also includes freelance opportunities. It aggregates freelance job listings from various sources, making it easier for you to find freelancers who are actively looking for projects. SimplyHired allows you to filter results by location, skills, and other criteria to find the right talent for your specific needs.
Conclusion: Finding Quality Talent Made Easy with Freelancer Websites
In conclusion, freelancer websites provide a convenient and efficient way to find quality talent for your projects. Whether you're looking for creative services, technical expertise, or specialized skills, there are freelancer websites to suit your specific needs. By considering factors such as reputation, range of services, and user interface, you can choose the right platform to connect with talented freelancers from around the world. With the top 8 freelancer websites listed above, you can confidently embark on your search for quality talent and take your projects to new heights.